Celebrity Secret Weight Loss Tricks for Super-Fast Results!
How do celebs look so amazing? How come top models can reclaim their catwalk crown two weeks after giving birth? Rumors of brutal workouts and restrictive eating habits are always circling, but no one can live like that all the time.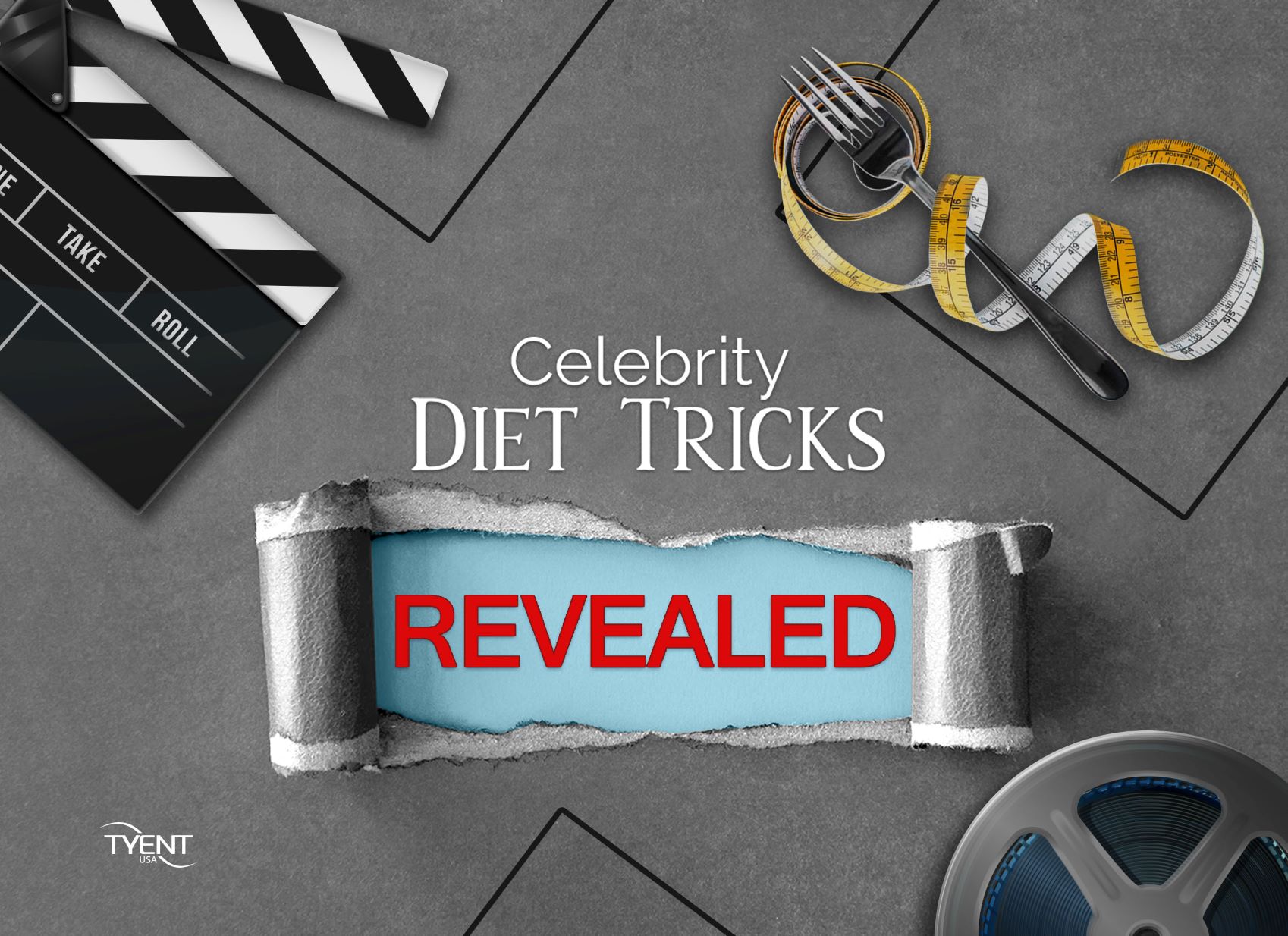 So, what is it? What's their secret? Something crazy expensive? Something completely unobtainable and out of reach for the average American? Well guess what? It's not. The celebrity big secret that keeps A-Listers in shape is not only affordable, but also readily available as well. Many of these celebrities have the money and influence to try any fast fix or super-advanced weight loss solution in the world – but they choose Alkaline Water.
That's right: Alkaline Water is the go-to diet favorite of some of the biggest names in the business. In other words, the celebs' biggest beauty and diet secret can be yours – no VIP access required!
In fact, millions of people around the world are already doing it and reaping the benefits every single day! The secret is simple, but it will change your life…
It's Alkaline Water and the secret of an alkaline lifestyle and body.
This Angel is in Heavenly Shape!
Top model Miranda Kerr is a firm fan of alkaline water and has spoken a lot over the years about its incredible benefits.
Miranda was introduced to Alkaline Water by Michael Olajide Jr. – the acclaimed Victoria's Secret model trainer.  Michael is a Tyent Alkaline Water fan, and we're happy to know that he's spreading the love in the world of haute couture and runway glamor.
"Oh, and my Tyent Alkaline Water. I love that stuff."
Michael Olajide Jr.
The feeling's mutual, Michael!
Miranda also fell hard for Alkaline Water and had a water ionizer fitted in her kitchen. It's no secret that Miranda loves the pH-balancing qualities of Alkaline Water, and we suspect that her radiant glow can be attributed – at least in part – to using acidic pH Beauty Water as a natural skin toner.
Former Victoria's Secret Model Miranda Kerr Reaps the Benefits of Alkaline Water
The Aussie model and mother of three is a fan of eating an alkaline diet, with most of her meals built around fresh fish, delicious vegetables and organic chicken in small quantities. This healthful diet, along with the fabulous benefits of drinking Alkaline Water helped Miranda regain her pre-birth body quickly and easily after pregnancy. And of course, it also gives her that beautiful youthful glow!
Is Beyonce a Fan of Alkaline Water?
Beyonce is undoubtedly one of the biggest superstars in the world but being one of the most celebrated women on the planet didn't stop Beyonce from piling on an extra 60lbs in weight after giving birth to Blue Ivy in 2012.
So when she wanted to snap back into shape, what do you think Beyonce turned to?
Yep, Alkaline Water was on her rider for the "Mrs. Carter" world tour in 2013. Naturally, Beyonce went further with her Alkaline Water request, requiring it to be served at precisely 70 degrees.
The tour went on for a grueling 13 months, but Beyonce looked Alkaline-fabulous and fresh at every show!
Victoria Beckham: 48 & Fabulous!
VB might be close to hitting the Big 5-O, but she has the body of someone half that age! How does she stay in such amazing shape? A daily dose of discipline; an alkaline diet consisting of vegetables, fruit and nuts, and avoiding acidic foods such as sugar, meat, cereal and dairy products is how.
After four children, and juggling parenthood, career and fame, there's no doubt that Victoria's efforts are paying off.
Alkaline Food & Alkaline Water Make all the Difference in the World!
Being in the public eye is a huge pressure and striving to look good goes with the territory. Most celebs work hard to stay in shape, but a celebrity lifestyle can sometimes make that tricky. A busy life, long hours, parties, events, transatlantic flights and so on can take their toll. Countless celebs have found that the best way to combat the dreaded jetlag and dehydrated plane-face is ultra-hydrating Alkaline Water!
Celebrity Life
It's not just the demands of staying in shape and maintaining a dewy complexion into your later decades, it's the actual work as well!
When Rosamund Pike had to gain and lose dramatic amounts of weight for her memorable role in Gone Girl, she turned to Alkaline Water to make it easier to get the job done!
Why Alkaline Water Works for Celebrities
Ionized Alkaline Water from a Tyent Water Ionizer refreshes and hydrates the whole body, cell by cell. Its unique properties help the body to efficiently eject acidic waste, boost metabolism and help to burn fat cells rapidly.
Many celebrities see Alkaline Water as a means of turning their bodies into fat-burning machines, to stay in top shape in a way that isn't just painless – it's actually pleasurable. How many weight loss regimens can you say that about?
Celebrities need to be camera ready and look fabulous around the clock, as well as feeling on top of their professional game and ready to work.
So how can the rest of us do the same? Are you ready to get into the best shape of your life and feel amazing at the same time?
Ready for Results?
4 Reasons to Try Tyent Alkaline Water
Tyent Water Ionizers are the best in the world and rated as the leaders in the industry, according to alkalinewater.com.
Tyent offers a 75-day trial period, so you can really see what Tyent Alkaline Water can do for you – risk-free.
Tyent Alkaline Water works. Clinical studies from independent doctors, scientists and experts prove how.
Tyent Alkaline Water offers so many health benefits, including anti-aging antioxidant protection and immune-boosting goodness. Plus, it tastes absolutely delicious!
Can We Help You Find Your Tyent Water ionizer?
Drinking Tyent Alkaline Water is the celebrity diet trick that's for everyone.
Want to learn more? Speak with a water ionizer expert today!